I'm having a reading of my new play, COMPANY MEN, this summer at WorkShop Theater Company.   FREE and open to the public  — do come!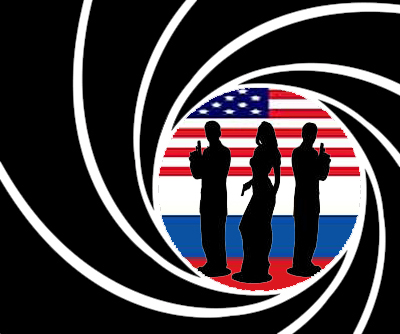 COMPANY MEN
by Greg Oliver Bodine
The Story: A veteran CIA station chief, forced into retirement after the murder of a defecting Russian spy, is visited by his successor a year later when revelations about a possible mole inside the Agency are revealed. With careers on the line and reputations to protect, what ensues is a cat and mouse tête-à-tête of intrigue and betrayal about who murdered the defector and why.
Sexpionage, murder, betrayal and extortion – COMPANY MEN bears all the hallmarks of a classic thriller in this theatrical homage to le Carré, Ludlum and Fleming.   A "ripped-from-the-headlines", spy vs. spy, full-length play.
Sunday, August 14 @ 6:00pm
In the Main Stage Theater – FREE admission
Part of the WorkShop Sundays@Six Reading Series
Featuring members of the WorkShop resident acting company:
Mark Hofmaier*, Emily Zacharias*, Jed Dickson*, Laurie Schroeder*, Ben Sumrall, Ken Glickfeld*, Charles E. Gerber*, Paul Singleton* & CK Allen*.   (*member AEA)
WorkShop Theater Company
312 West 36 St., 4th flr
A/C/E to 34 St. (off 8th Ave)
www.workshoptheater.org
FREE Reading of COMPANY MEN at WorkShop Theater Company, August 14 at 6pm