I just got cast in the staged reading of a wonderful new play, Beneath The Hush, A Whisper at WorkShop Theater Company, Thurs.-Sat., March 11-13 at 8pm.  It's free and open to the public, so please come and check it out!
Beneath the Hush, a Whisper
A Staged Reading
Presented In The Jewel Box Theater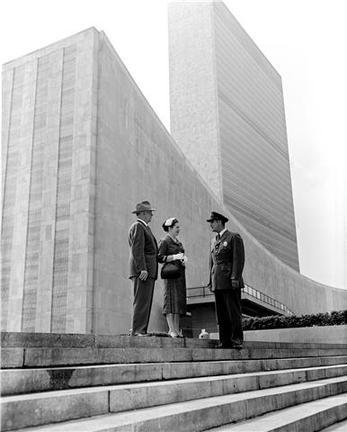 Written by Abigail Somma
Directed by Thomas Herman+
featuring: Greg Oliver Bodine*, Jed Dickson*, Joseph Franchini*, Mia Moreland*, Wende O'Reilly and Carey Urban* 
* Member AEA / + Member SSDC
Assistant Director: Virginia Roncetti
Coordinating Producer: Shaun Bennet Wilson
The 1950's. A British diplomat is posted at the United Nations to work with Secretary-General Dag Hammarskjold  on a project that will change the course of history. But a personal crisis arises that tests his idealism and integrity.
FREE and open to the public
March 11-13 at 8:00pm
Info and reservations: (212) 695-4173 ext. 6#
WorkShop Theater Company
312 West 36th Street, 4th Flr. East
New York, NY 10018
Between 8th and 9th Avenues
(212) 695-4173
Staged reading of 'Beneath the Hush, A Whisper' at WorkShop Theater Co., March 11-13